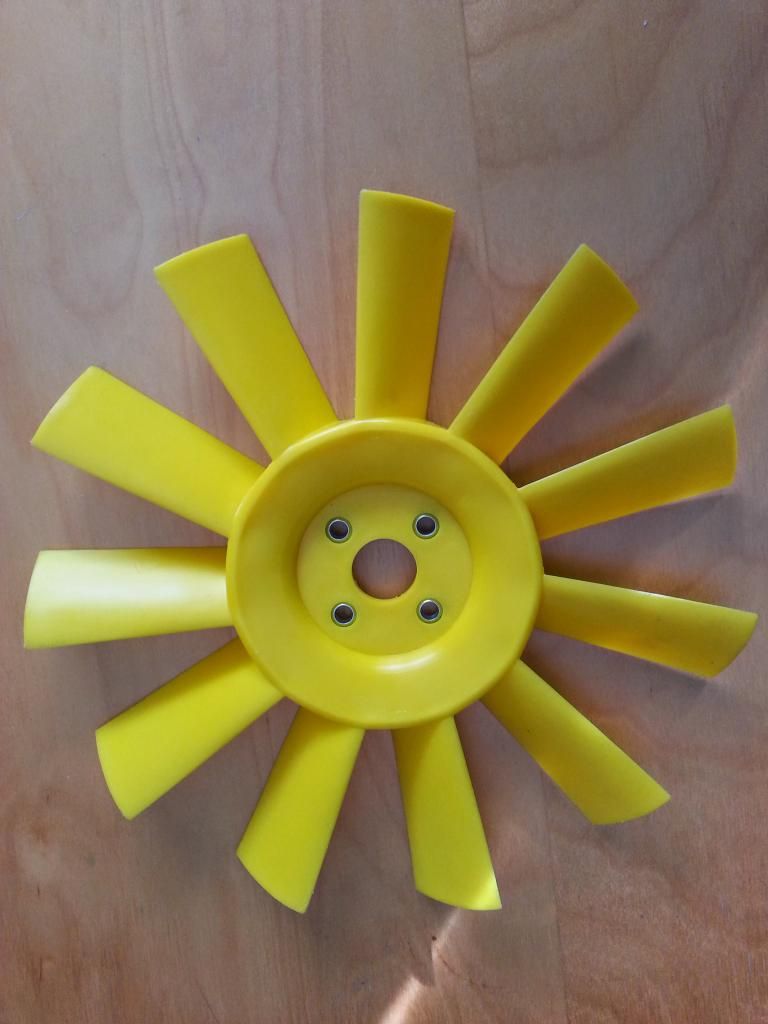 11 perca,


150,00 krznatih životnja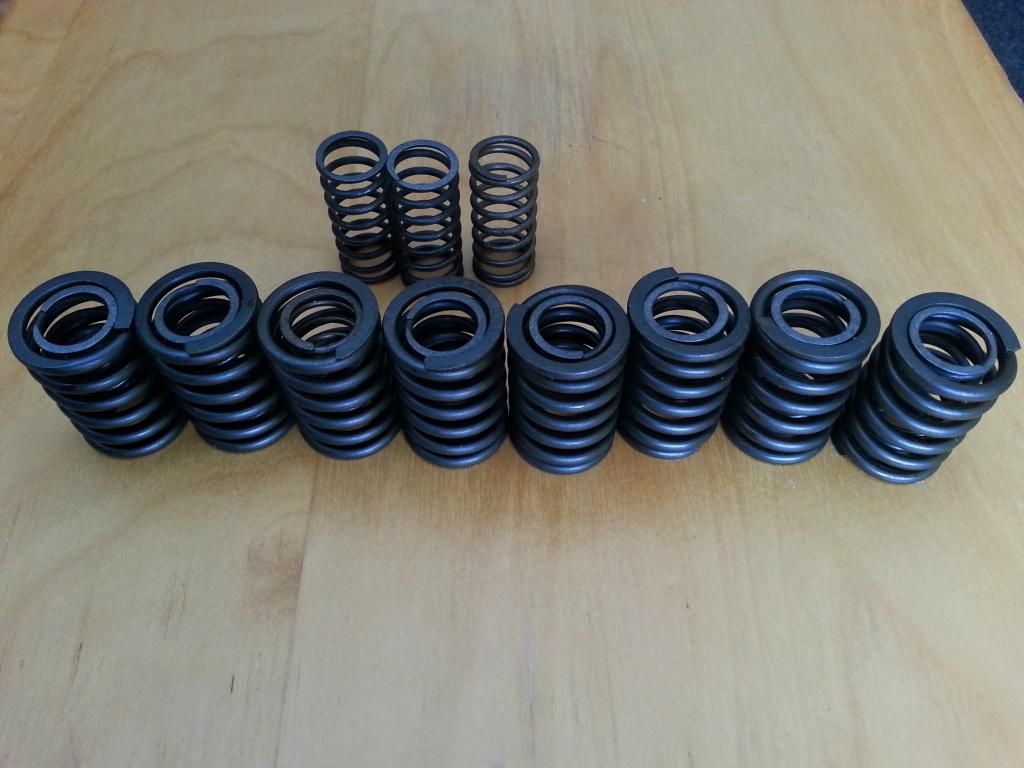 Dupli federi, cooper s NOS -> nisu sparesi. 44mm visina.


200,00 krznatih životinja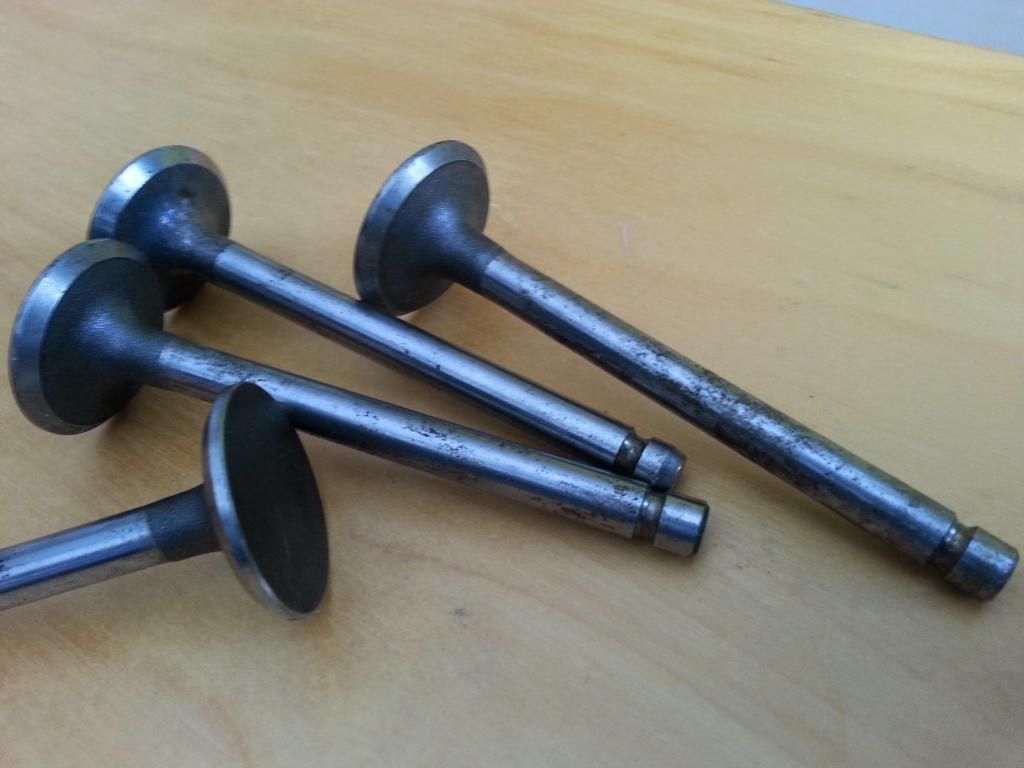 VEntili, NOS ->nisu sparesi. Ostalo mi je od slaganja glave, nemam pojma
koji su uopće, daj cijenu pa se dogovorimo.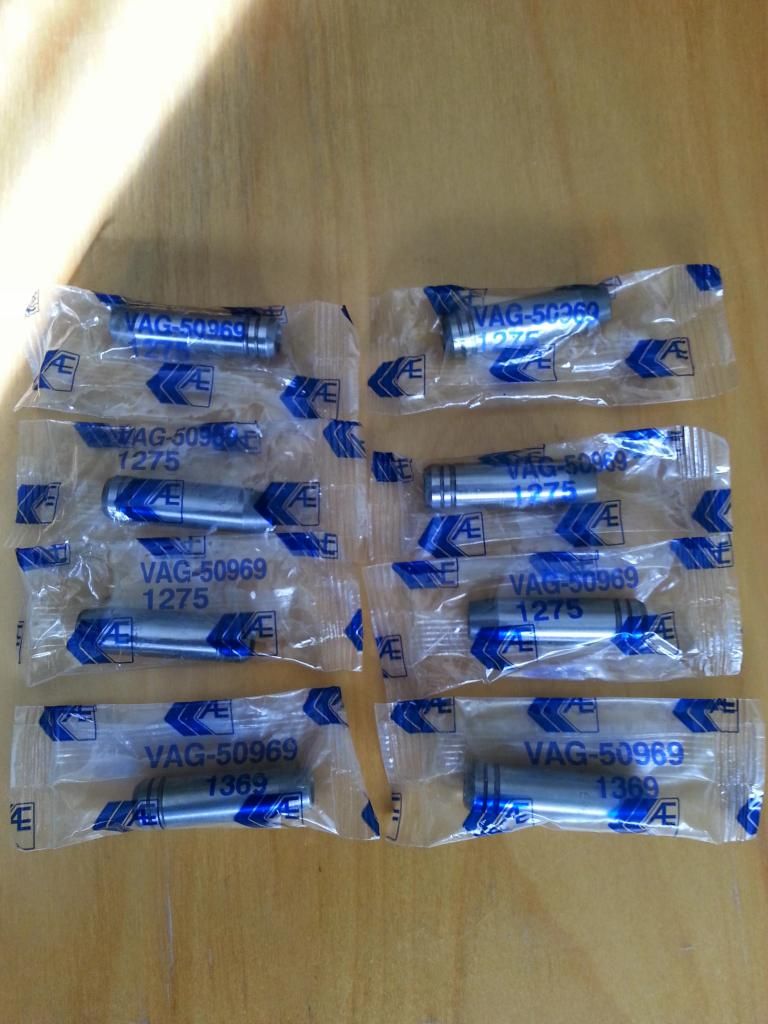 Vodilice ventila, sparesi, 998



100,00 krznatih









loše ulje za ispiranje motora nakon generalke il kaj god.


70,00 krznatih




Javi na PM ili na mail.

_________________
Još samo to složim i onda je to to.